Nanango Country Vets
Welcome to Nanango Country Veterinary Service
Caring for your Best Friends
Ph: 07 4163 3388

Welcome to The Vets' on Fitzroy
Come on in and meet the team! Your animal family are part of our family too. Our clinic is on Fitzroy St (the Post Office street) and is easy to find.
With such a diverse animal community surrounding Nanango, our patients range from cats, dogs and birds, to beautiful horses and sturdy farm animals (cows, sheep, alpacas, goats and pigs). Wildlife and reptiles are welcome too. Let us look after your best friends.
See you soon!
Opening Hours:
Mon, Tue, Wed, Fri: 8:00am – 5:00pm
Thursday: 8:00am – 6:00pm
Saturday: 8:30am – 11:30am
Nanango Market Day (1st Saturday of each month):
8:00am – 11:30am
Sunday: Closed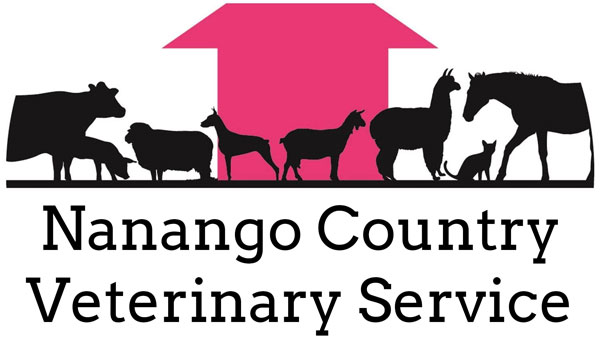 Take a look around our website, catch up on Facebook if you like, then send us a message or give us a call to register your animals with us.
Check out our client testimonials to see what people are saying about our service, and come on in to meet us. We'd love to see you soon.
Our site is parking-friendly, with heaps of space and a drive-through for large animal floats and small trucks with loading ramps.
Here are some of our veterinary services at Nanango Country Vets,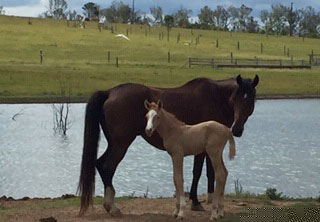 We offer a range of payment options including,