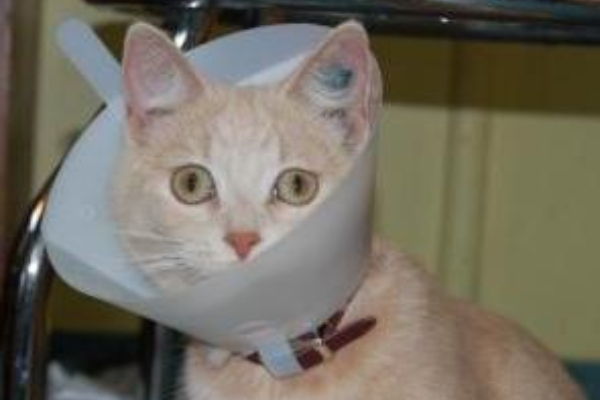 We Recommend Pet Insurance.
Pet Insurance is a great way to ensure peace of mind for our clients.
Veterinarians like to give their patients the best of care, and use their years of training and experience to assist and treat medical emergencies and conditions as they arise. However, unfortunately, what can be offered is often limited by the immediate financial resources that the client can provide. A dedicated veterinarian often struggles with this situation, as the vet cannot provide loans to clients or go ahead with diagnostics and treatments without payment. This is the value of pet insurance.
Advances in veterinary medicine also means that more can be offered for your pet. Clients and patients can also be referred to specialists without worrying about excessive cost. Depending on the level of insurance, a pet may be covered for accident and/or illness and various other levels of cover may be offered.
We strongly recommend Pet Insurance for your best friends. There are many companies offering pet insurance policies. Your 'individual situations and needs must be addressed when you look at the different policies and decide which one to choose'. We do not advise you on which policy is best for your circumstances.
If you would like to find out more, give us a call on 07 4163 3388 or get in touch via our Contact Us page.