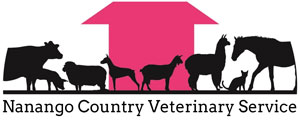 Our Veterinary Services at Nanango Country Vet
At Nanango Country Vet, we offer a wide range of veterinary services for animals of all shapes and sizes.
For Large & Small Animals: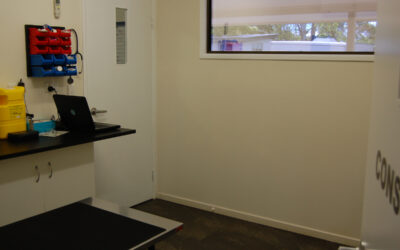 Our consultation facilities include a large reception and waiting area, with access to two separate consultation rooms,
read more
Vet Services for Small Animals: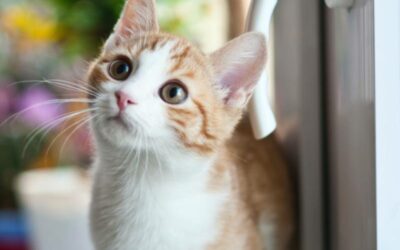 Cat CareCats receiving therapy can stay with us on a daily daycare rate. Spacious air-conditioned accommodation and daily exercise plus views of the great outdoors. Regular chats and TLC provided at no extra charge. Business day rates $22 per day. Weekend rates $28.50...
read more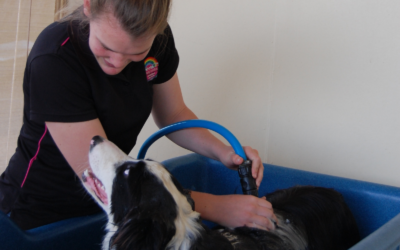 Treat your pooch and come on in for the Ultimate Day Spa Experience
read more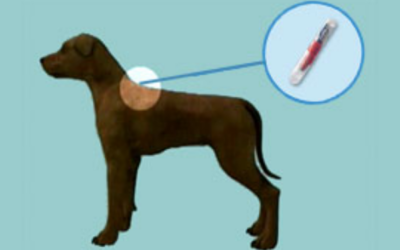 Microchipping involves the insertion of a needle under the skin between the shoulder blades. If your pet gets lost, we'll help them get home.
read more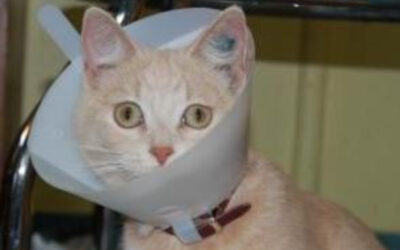 We highly recommend Pet Insurance. It's a great way to ensure peace of mind for our clients and their pets.
read more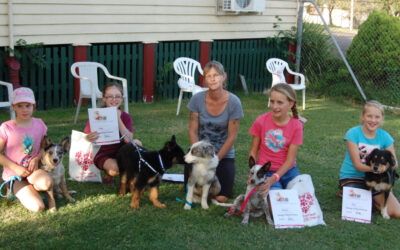 At Nanango Country Vet Services we offer a calm and safe environment for our clients and their puppies to learn.
read more
Vet Services for Large Animals: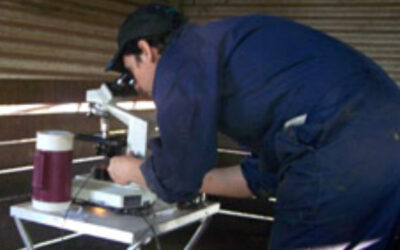 BULLCHECK examinations are now being widely recognised as an essential requirement for bull sales, and for day of collection bull fertility assessments.
read more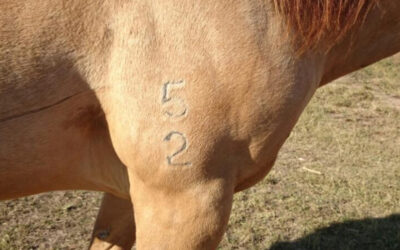 Horses requiring freeze brands as part of their identification registration can continue on to have their DNA and identification certification completed.
read more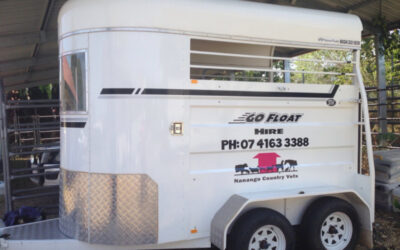 Go Float – Horse Float Hire
For more details contact the clinic on 07 4163 3388
read more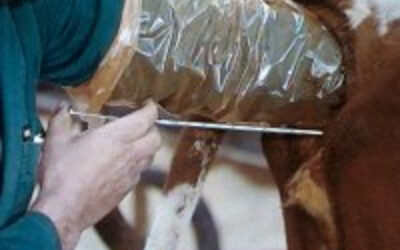 Our Synchronisation, AI and Pregnancy Testing services here at Nanango Country Vet
read more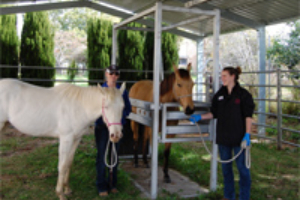 There is safe and secure yard facilities in the surgery grounds for horses, alpacas and small ruminants with a covered area for shelter.
read more