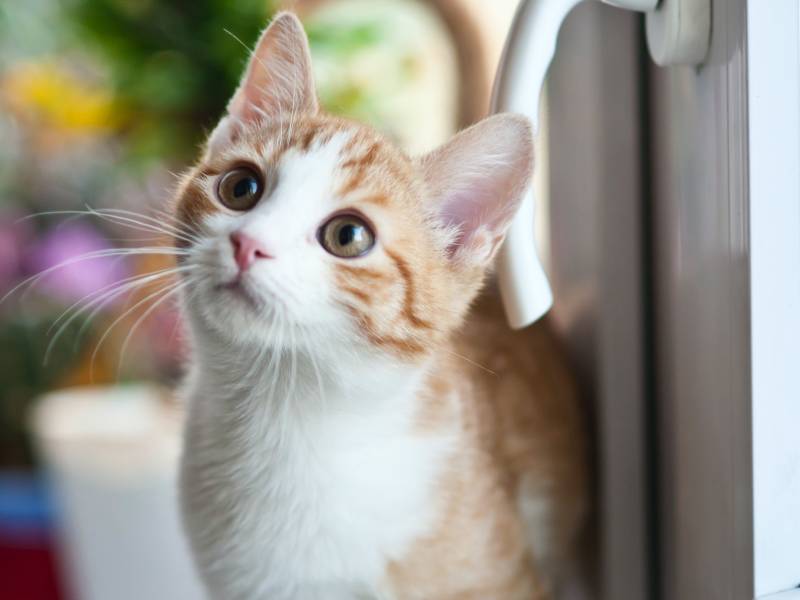 Cats receiving therapy can stay with us on a daily daycare rate.
Spacious air-conditioned accommodation and daily exercise plus views of the great outdoors.
Regular chats and TLC provided at no extra charge.
Business day rates $22 per day.
Weekend rates $28.50 per day.
Public Holiday rates $33 per day.
All cats staying with us require a current veterinary vaccination certificate for a minimum of an F3 (enteritis, herpesvirus, calicivirus) vaccination.
Owners are welcome to bring special diets which will be prepared and served at no extra charge.
Medications can be administered for an additional $3.30 per daily dosing per cat.
Inspections welcome.