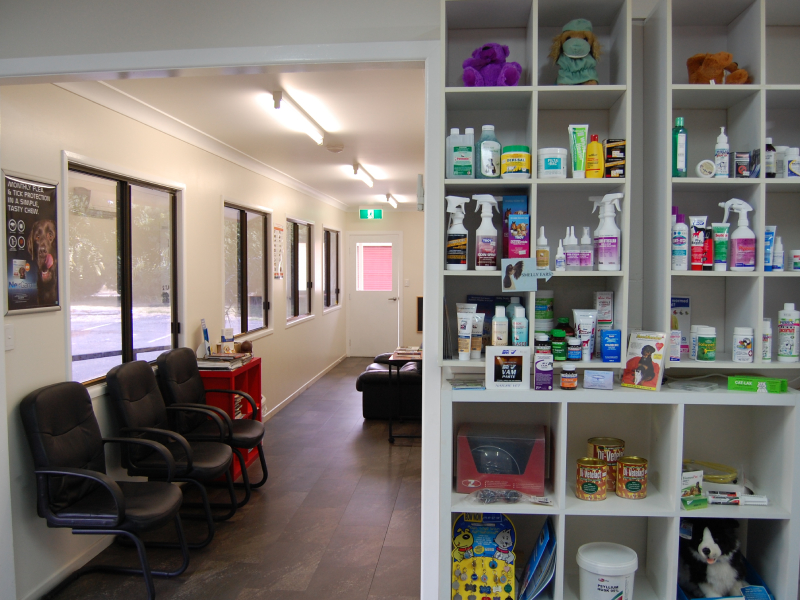 We carry a range of pet products such as brushes, combs, coats and harnesses, and also wormers and first aid products. Our pet foods include Hills and Advance which are of the highest quality. Our nurses can also provide your dog or cat with a weight reduction programme or a weight gain program, as needed.
We also carry many prescription diets which may be recommended by the veterinarian when your pet comes in for consultation.
Graziers and horse-owners are encouraged to come in for all their vaccine requirements at competitive prices, with full back-up from experienced knowledgeable staff.
For any questions about the products that we stock at Nanango Country Vet, call us on 07 4163 3388 or get in touch via our contact page.