Freeze Branding and DNA Certification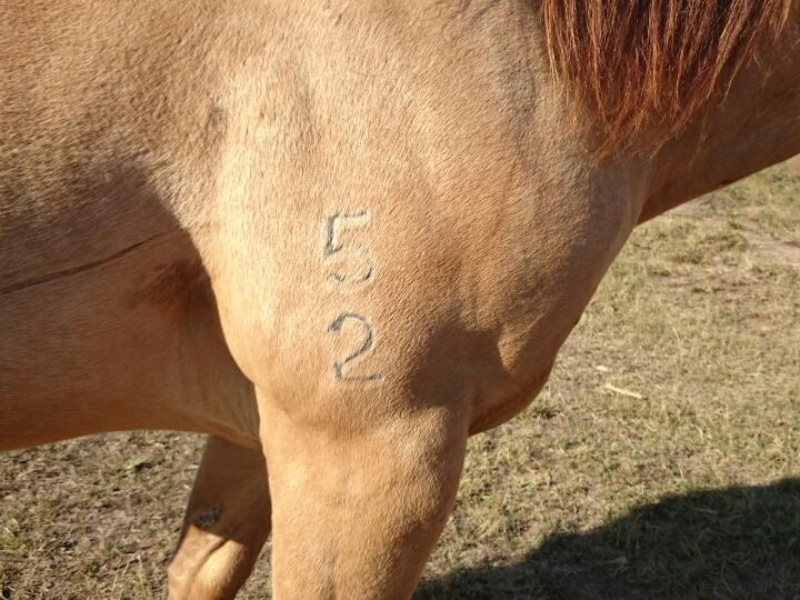 Horses requiring freeze brands as part of their identification registration can continue on to have their DNA and identification certification completed once the brand is clear to read at approximately 6 weeks post-branding.
DNA testing and microchipping according to society requirements can be done at the on farm or at the surgery. Alpaca DNA certifications can also be conducted at the surgery or on-property and comply with lab or society requirements.
For more information on our Freeze Branding and DNA Certification services at Nanango Country Vet, please contact us.