Veterinary Services for Birds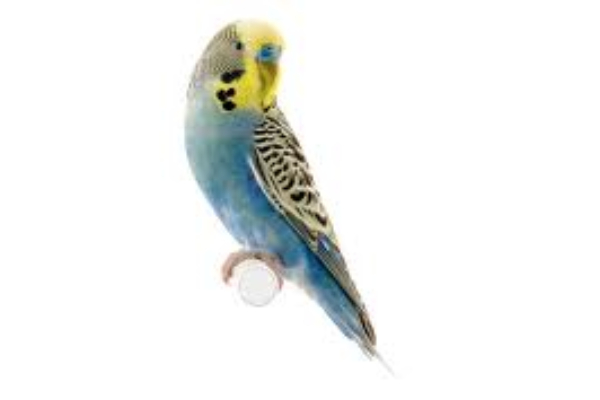 We see many species of birds here at Nanango Country Veterinary Services for a wide variety of issues. Birds are very skilled at masking any illness and often give no signs until they are quite unwell. For this reason, it is important to schedule regular preventative health consult bring your bird into the vet the moment it starts to show signs of illness.
Some signs that your bird might be unwell include:
'Fluffed' or huddled appearance
Sleepiness
Quietness or loss of voice
Vomiting or regurgitation
Changes in droppings – more watery, diarrhoea, changes in colour
Increased breathing effort
Swellings or wounds
Not using wings or legs properly
Abnormally long beak
For any equiries about our veterinary services for birds, get in touch on 07 4163 3388 or fill in the form on our contact page.