Veterinary Services for Alpacas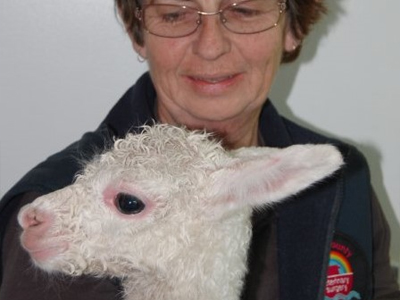 Alpacas are unusual, unique and popular animals and were introduced to the Nanango and South Burnett area some 20 years ago. As a member of the camelid family, they have many differences to the ruminants, though are often wrongly regarded as being very similar to sheep or goats. Camelids include camels, llamas and alpacas.
Alpacas originate from South America and were imported into Australia. There are two types of alpacas – Suri and Huacaya. Suri alpacas are the smaller kind with a fleece that looks a lot like dreadlocks. Huacaya alpacas (the most common type around Nanango) are larger with a fleece very similar to a sheep.
Alpacas live for approximately 15-25 years and are primarily used for breeding, fleece production or as companion animals.
Nanango Country Veterinary Services provides medical, emergency and surgical care for our many alpaca producers in this region and beyond. Our neonatal care team provides support for acutely ill crias and their mothers. We also offer reproductive services including semen checks and pregnancy scanning.
Our medical emergencies have included tick paralysis, toxic plant poisonings, stitch ups, dog attacks, worms, protozoa and anaemia. We strongly advocate preventative medicine and regularly run faecal egg floats for our client's animals to monitor worm burdens. We also provide vaccination and worming protocols for our alpaca clients.
Alpaca Vets group have merged with the Australia Sheep and Goats Group, and our principal veterinarian, Kathy Webb, remains a member. She regularly travels to international conferences on alpaca medicine. These include conferences in Ireland, Peru and Oregon (USA). In addition to conference attendance, these tours included visits to regional alpaca and llama farms to observe and study the practices in these countries.
After these trips, Kathy shares her experiences in well-attended information nights for her clientele and interested persons.